Fire and Police badge
Fire and Police Badge.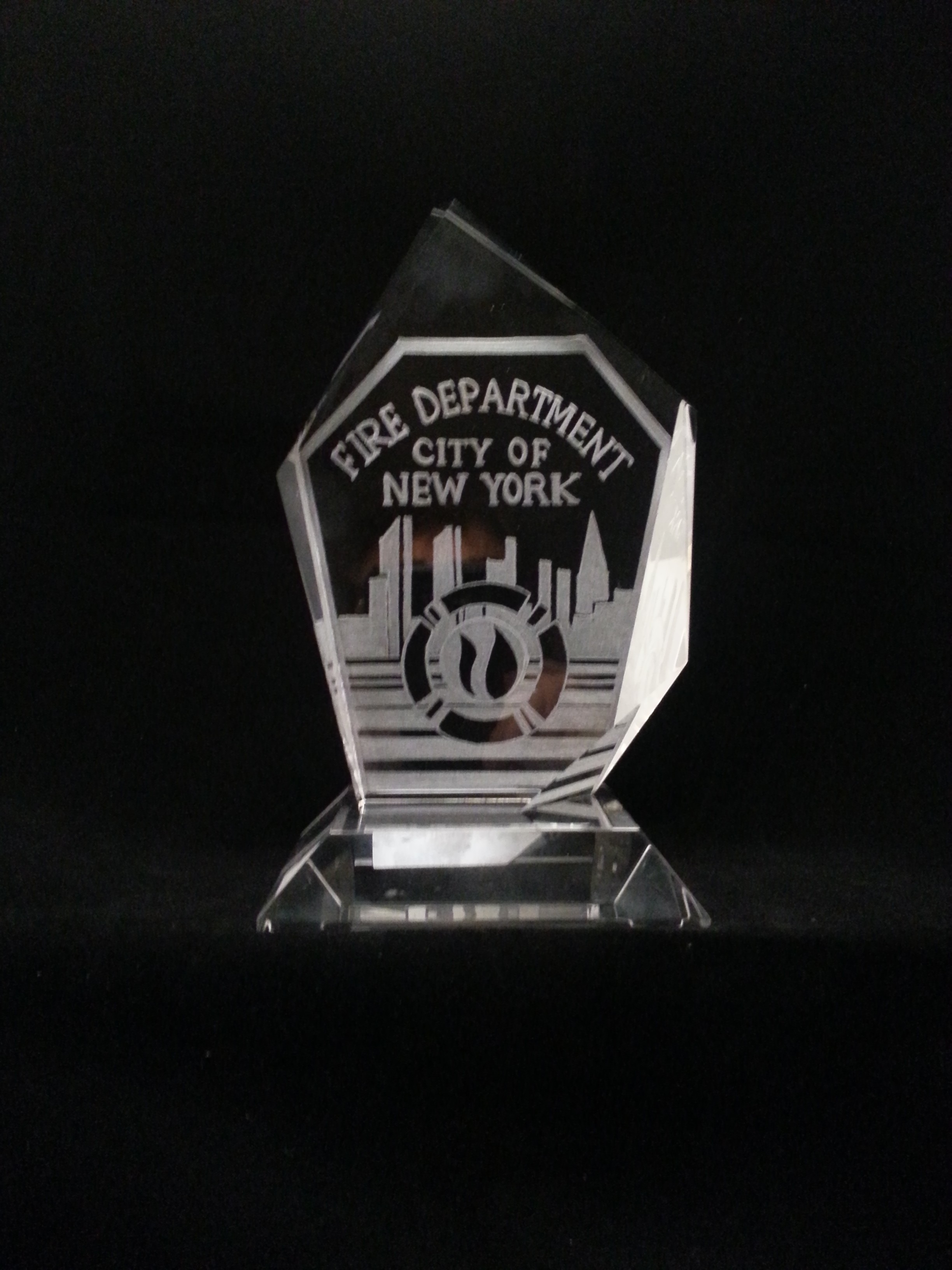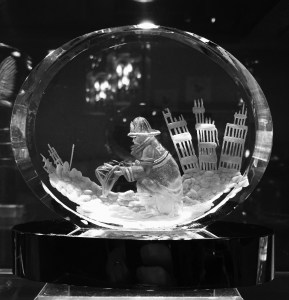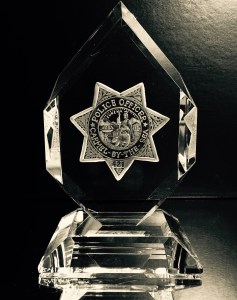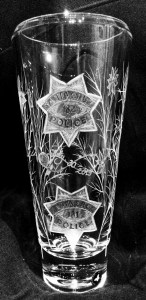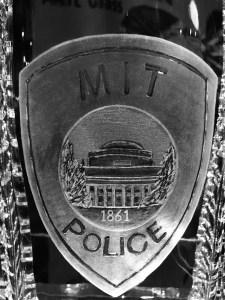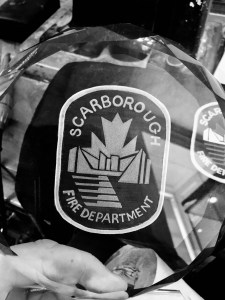 Description
New York Fire Department Crest on Crystal Block. Police and Fire badges all over the world can be Hand engraved by me (Sean Egan master engraver )email me with your badge a great retirement present.
some times different glass plaques can't be sort ...But i can recreate the same image on a different piece....email me with your ideas.