Sea World
Small and Large types of fish on crystal blocks.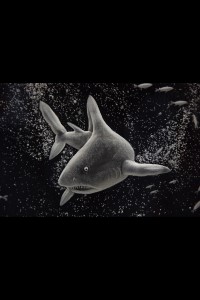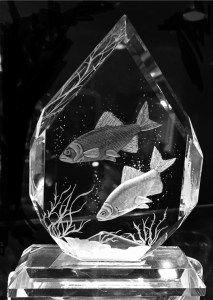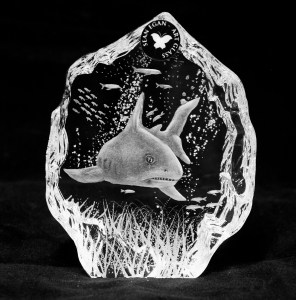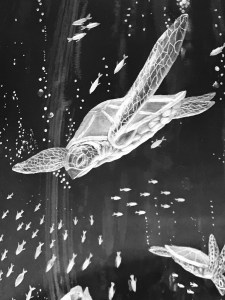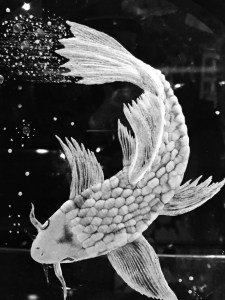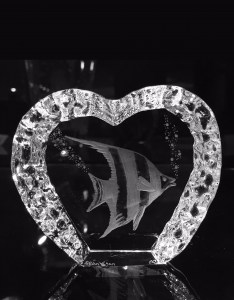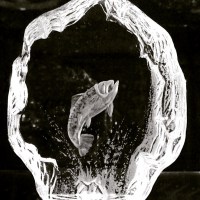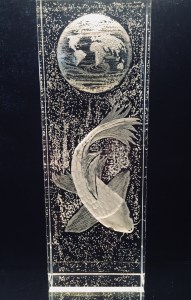 Description
All types of crystal block Engraved with : Angel fish , sharks ,Whales, etc..these block shape piece's are great for any kind of Sea life.
email me to design a special piece. Also see Ocean Life on my website for Vases and Bowls, Decanters etc....