"Humpback Whale" and Sharks
Humpback Whales and Sharks.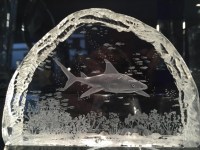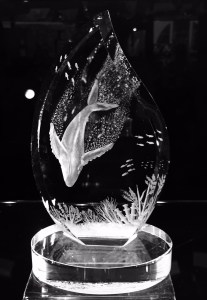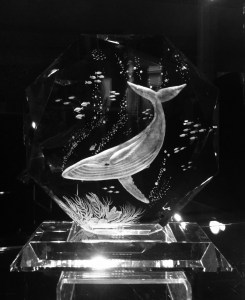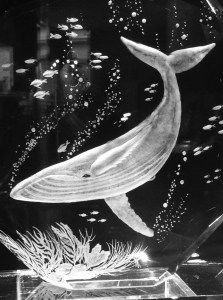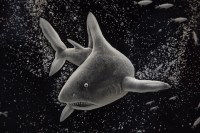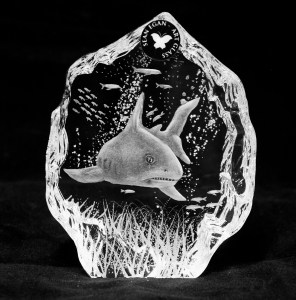 Description
8" Flame shaped crystal block on glass base. Engraved with an underwater scene of a diving humpback whale, shoals of tiny fish and ocean floor and coral reef.
Humpback Whale gliding through the ocean, Sharks another of natures large oceans creatures .5 inch wide blocks to 7 inch high block email me.